Volunteers and Locals-One Big Family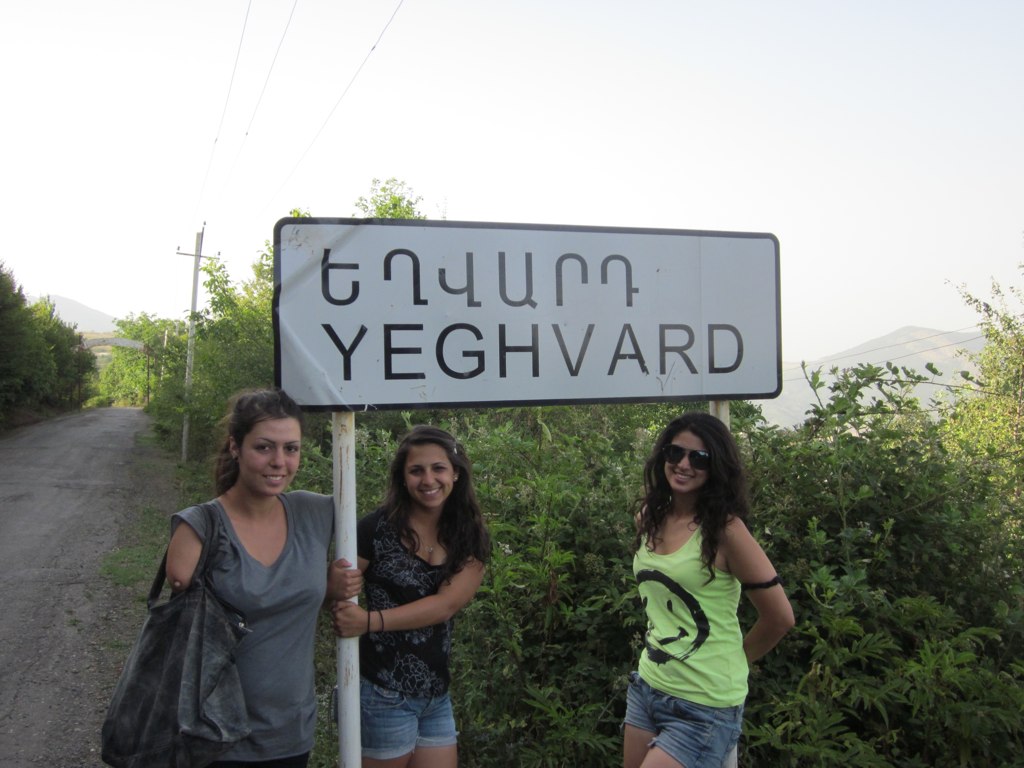 Upon their return from Karabagh, the volunteers were eager to get back to work on the church and surrounding areas of the church's complex. The professional workers were extremely impressed with the level of their skill and the work ethic of our volunteers. They all said it is such a pleasure to work with them and to teach them.
Several guests and media stopped by Yeghvard to visit with the volunteers and view the project. Dr. Aram Ghazarian of OTC (LCO's French chapter) visited on his way to Karabakh to perform surgeries at the LCO renovated Shushi Hospital. He reviewed the progress of the work with the contractor and architect. Ghazarian commended the volunteers on their diligence and enthusiastic attitude towards the campaign.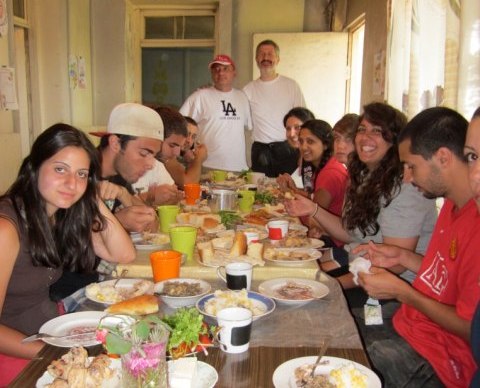 Also, one the volunteer's parents, who had been in Yerevan, came down to Yeghvard to visit their son. It was an honor and exciting for the locals to have such visitors come all that way to their village in this remote part of Armenia. Once gain, newspaper reporters from Kapan came to interview the volunteers and LCO Board Members. This is the third time LCO has made the regional news.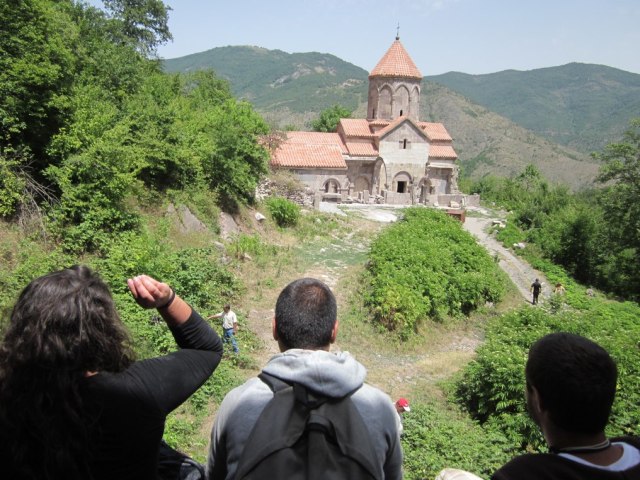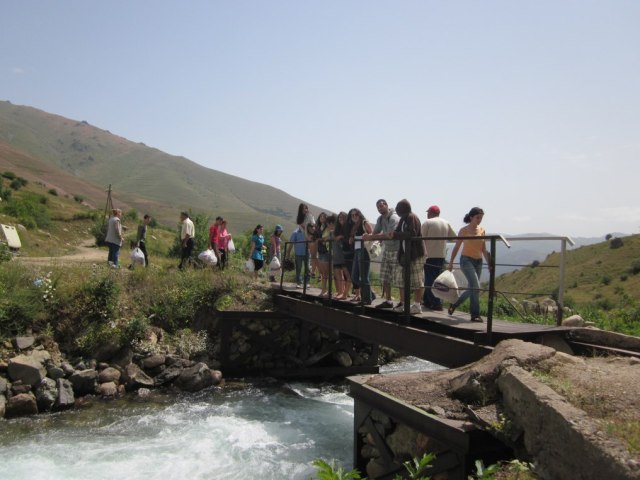 This week's local excursion took them to the medieval Vahanavank monastery located near the city of Kapan. They also went over the Voghdji River, which flows from the regional mountains, down through the countryside and merges with the Arax River in the south. Later they traveled into the "big city" of Kapan to lunch and enjoy delicious Armenian ice cream.
One of the volunteers Taleen went to Yerevan for a family christening, and her relatives from Iran came to Armenia for the family reunion. Taleen enjoyed her time with her family but couldn't wait to get back to "her" village. After the nature and beauty of the countryside, Yerevan was too noisy and urban for her. Upon her return, news in the village had spread that "Taleen is back".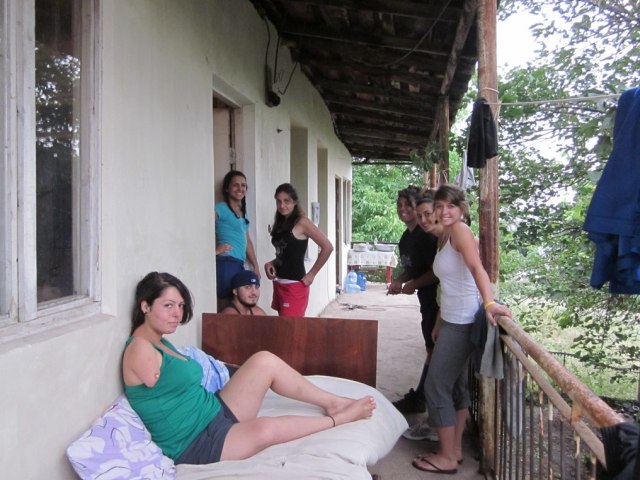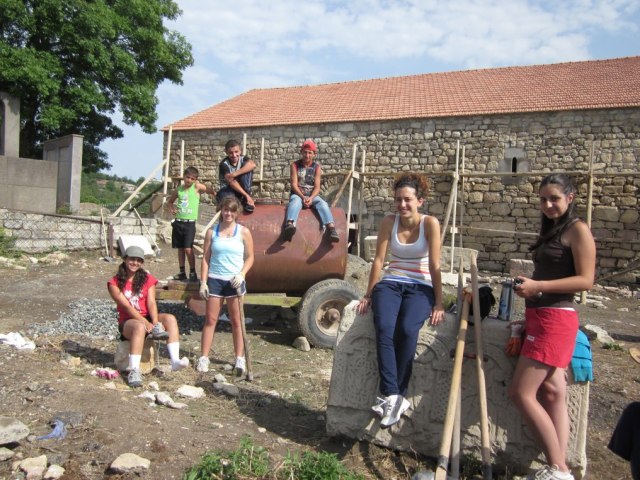 The village mayor is so delighted that the volunteers have integrated so well with the locals, especially the children. Village residents know everyone of the volunteers by name, and the volunteers can name every child by their nicknames. Whenever the volunteers head to the work site, the kids start calling out their names "Lori, Taleen, etc." They have all truly formed one big Armenian family. "