SUMMER CAMPAIGN IN PROGRESS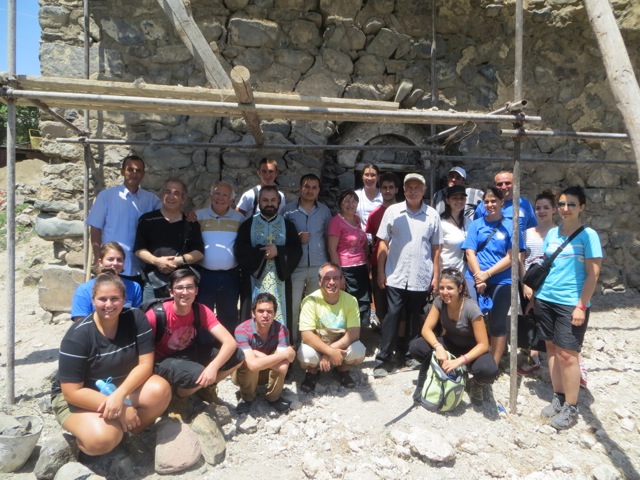 Shikahogh, Armenia - The LCO/OTC volunteers are settled in the village of Shikahogh and hard at work on the 16th century Sourp Stepanos Nakhevegah Church. The group is working on the exterior and interior on the site. During off hours, they are enjoying village, the lush Shikahogh Forest Preserve area, and historical sites in southern Armenia.
To see all of the pictures from this year's campaign please click on this link.