Our first campaign in the town of Meghri began with fourteen volunteers from various parts of Armenia and diaspora.
St. Hovaness Church is located on a hilltop overlooking the old city of Meghri. Located in the very southern tip of Armenia, in Syunik region, Meghri is a very quaint and charming town.
The locals not being used to many outsiders, they are extremely friendly and very happy to have work begun on their church.
Our volunteers began excavations of the exterior of the church, digging down to the foundations before actual reconstruction can begin. They use shovels, trowels, and small brushes for the detail cleaning of important stones. Many large gravestones have already been unearthed by the enthusiastic group.
The interior of the church is being stabilized by the local workmen.
We are staying in a renovated 18th century traditional home in "pokr Meghri" (small Meghri) region.
Because of the intense summer heat, we start work at 7 am and continue until 1 PM. The afternoon is spent resting and exploring the town.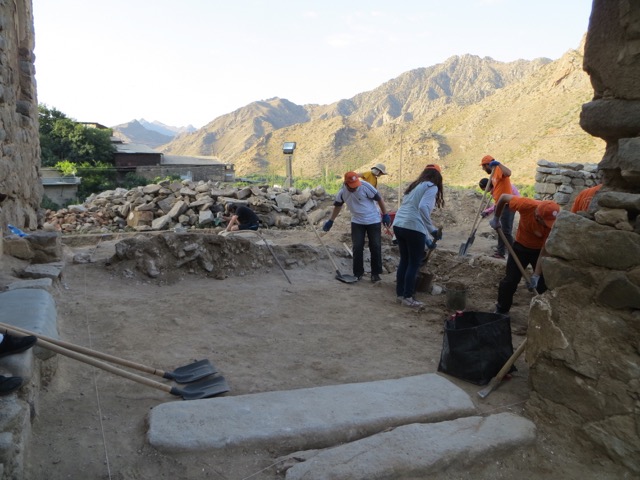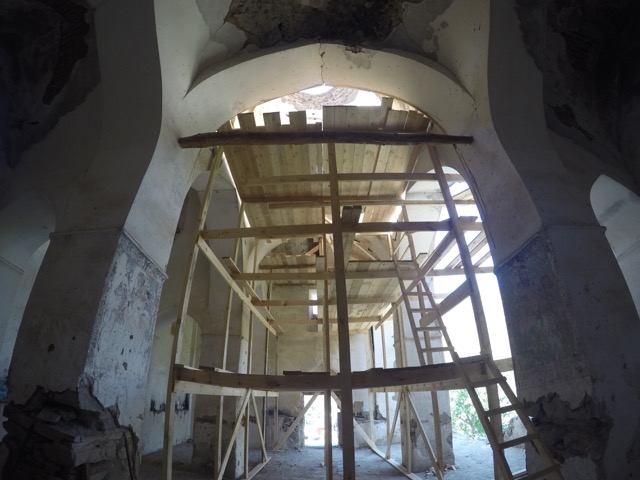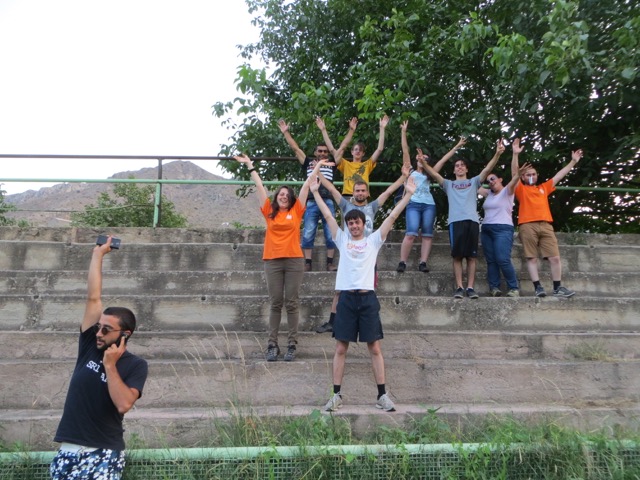 *** You can follow our progress via photos posted in our Flickr Album ***
For over 35 years, LCO has been one of the earliest volunteer groups in Armenia and Artsakh. It continues to be the only Diaspora non-profit organization devoted to restore, renovate, and rejuvenate the historical monuments and sites of our nation. It has performed this mission through its summer campaigns, by volunteers of every age from the Diaspora, Armenia, and Artsakh. To help our mission or join in our summer volunteer program, you may reach us at www.lcousa.org.www.lcousa.org.
LCO is a 501(c)3 non-profit organization.
To unsubscribe from this mailing list please click [unsubscribe link]